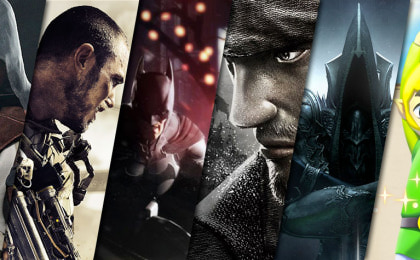 July 30, 2014 | Benjamin
Un domaine qui donne la tendance, leader en terme de technologie bien souvent, et source d'inspiration sans cesse renouvelée : l'univers des jeux vidéo. En effet, devant le cinéma, la musique ou la presse, le jeux vidéo est, dans le divertissement, le secteur qui engendre le plus d'investissement et génère le plus de profit. Une véritable industrie qui allie tous les arts : image, cinéma, musique, animation, scenario, rough, lithographie, figurine/sculpture... Bref, des œuvres bien complètes.
Read More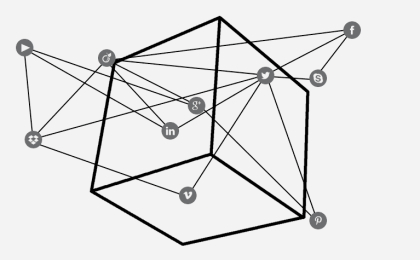 November 28, 2013 | Benjamin
LinkedIn, Viadeo, Facebook or encore Youtube, Pinterest, I could go on and Tweeter! The global update is made, discover, follow, share, socialize!
Read More